Proteintech Milestones
---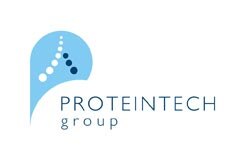 ---
2001
Proteintech is founded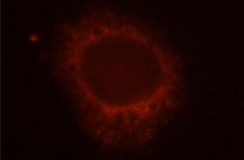 ---
August 2003
First publication with a pre-made antibody (Recoverin antibody – 10073-1-AP, Kicic et al. Journal of Neuroscience)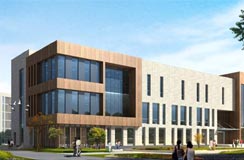 ---
2004
Chinese office opens in Wuhan and 100th antibody is manufactured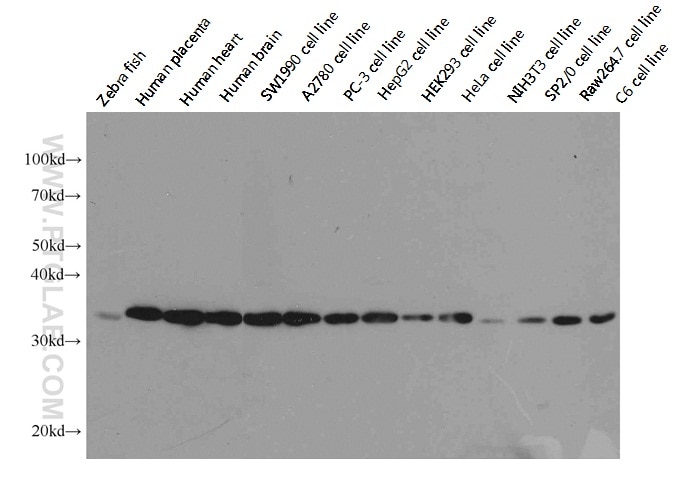 ---
April 2006
First monoclonal antibody goes on sale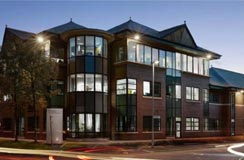 ---
2007
European office opens in Manchester and a Proteintech product features in a publication for the 50th time (Wang et al, Cell)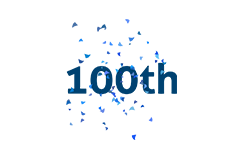 ---
2008
Proteintech product features in a publication for the 100th time (Zhang et al, Blood)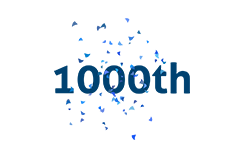 ---
2010
Proteintech features in a publication for the 1000th time (Nature Cell Biology)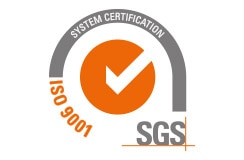 ---
March 3 2012
First ELISA kit goes on sale and European Office obtains ISO9001 certification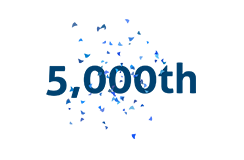 ---
2013
New lab facilities are opened and a Proteintech product features in a publication for the 5,000th time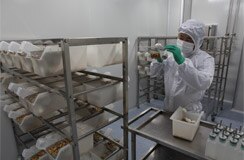 ---
2014
Proteintech labs obtain SPF (specific pathogen free) grade Mouse house certification. Production ISO9001 and ISO13485 certification also obtained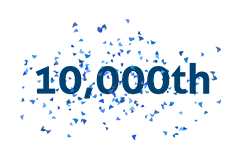 ---
January 2015
Launch of in-house RNAi validation department and a Proteintech product features in a publication for the 10,000th time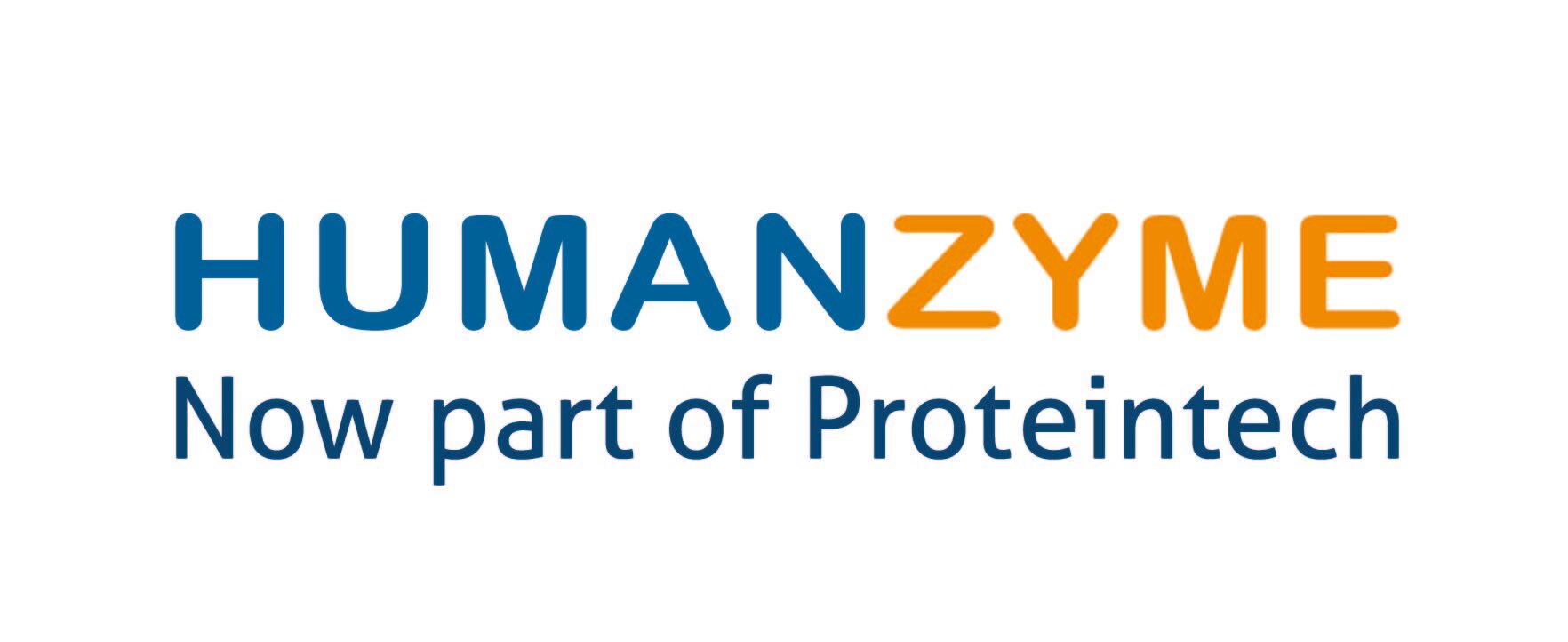 ---
2018
Proteintech acquires Humanzyme, manufacturer of human-cell expressed proteins.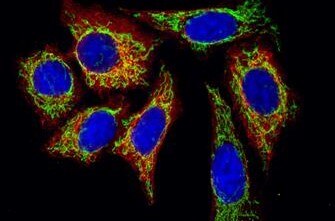 ---
2019
Launch of 500+ antibodies directly conjugated with high-performance CoraLite®488, CoraLite®594 and CoraLite®647 dyes.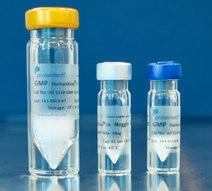 ---
2020
Proteintech's HumanKine® cytokines and growth factors now available in GMP-compliant versions for use in clinical trials and commercial manufacturing.
---
2020
Proteintech acquires ChromoTek, the market leader in nanobodies — high-performance recombinant reagents used for breakthrough research discoveries.