Nanobody-based Reagents
Nanobodies are the smallest known antibodies (~12-15 kDa vs ~150 kDa of conventional IgG antibodies). They are the antigen binding domains or variable heavy domain of heavy chain antibodies (VHHs) from alpacas, llamas, or camels.
ChromoTek Nanobody-based reagents are thoroughly validated, recombinantly expressed, and ready to use. Due to their size and single chain characteristic, they provide a higher level of performance than conventional IgG antibodies in applications such as immunoprecipitation, immunofluorescence, live cell imaging, biosensor assays, and protein purification.
Chromotek is now part of Proteintech
All ChromoTek Nanobody-based reagents are now available on ptglab.com.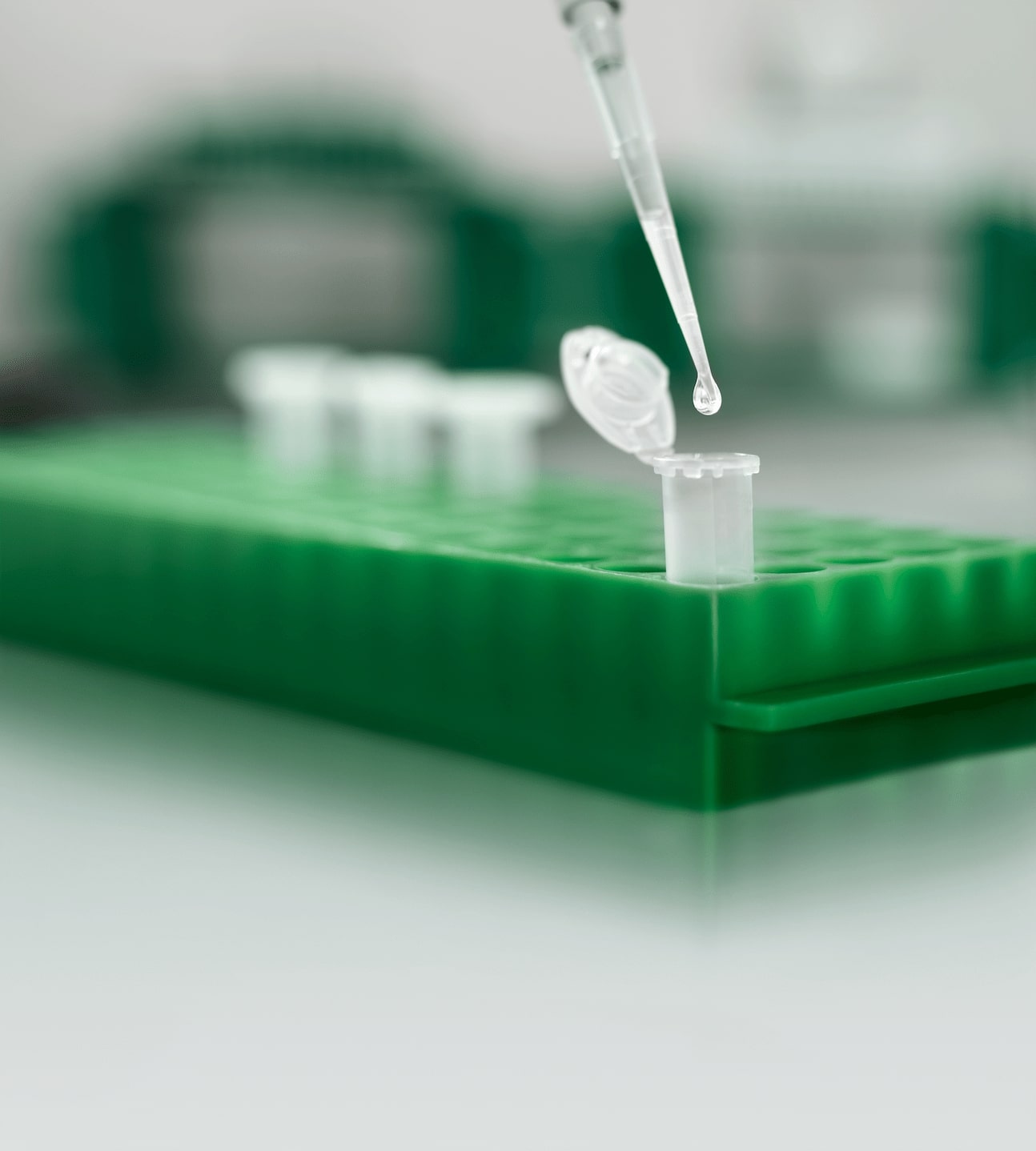 Blog
About Nanobodies
Discovery of Nanobodies, the Alpaca Nanobody advantage and validation of Nanobodies.





Non visible text