Win the daily Alice the Alpaca raffle prize
During the Exhibit Hall days of ASCB's Virtual conference (Dec. 7th-11th, 2020), Proteintech and ChromoTek are raffling off one stuffed alpaca mascot from 10AM - 4PM ET each day.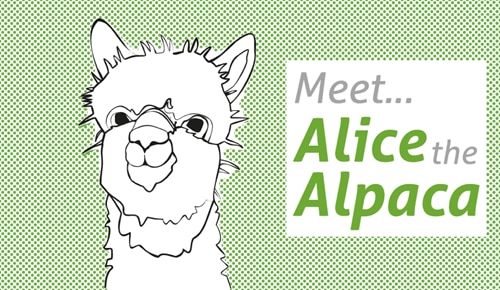 This promotion has now ended.
---
Alpaca Raffle Terms and Conditions
No purchase necessary. 

Must enter a valid institutional email address to win. 

Available to researchers based in the US and Canada only.

Daily entry will be open from 10AM-4pm ET. 

A winner will be selected daily from the corresponding day's entry pool. 

Winners will be notified via email, and their first name and last initial will be posted on Proteintech's ASCB booth and website the following day. 

Winners can expect their raffle prize to be delivered by December 31st, 2020.

Proteintech reserves the right to cancel or refuse this raffle at any time.