Request your free printed protocol guide.
The new collection of technical literature from Proteintech aims to give you a complete guide on how to perform each protocol that produces optimal results. To request your printed guide, please fill in your details using the form below and we will mail it to you.
Please note that we can only send guides to customers based in North America and Europe. North American customers will also receive a free Sharpie as part of the package.
You can also pick up your free guide by visiting Proteintech at any exhibition, event, or scientific conference.
Guides Available:
- The Complete Guide To Western Blotting
- How To Optimize Your Immunohistochemistry Experiment
- The Complete Guide To Optimizing Immunofluorescence
- The Complete Guide To  Immunoprecipitation (Including ChIP)
- Technical Tips: Lysate Preparation
- The Complete Guide to Cell Culture
 Terms and conditions apply.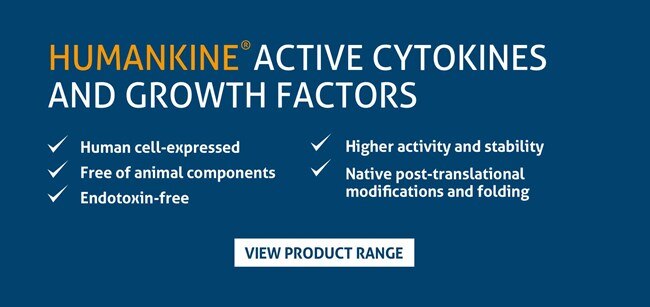 LIVECHAT
If you have any questions, contact us now via Live Chat
Chat