Cell polarity: subcellular complexes, and cytoskeletal machinery, within one cell.
---
What is cell polarity?
Cell polarity refers to the existence of distinctive cellular components, composed of membranes with different lipid and protein contents, subcellular complexes, and cytoskeletal machinery, within one cell.
Such spatial asymmetric distribution allows cells to perform various functions: transport, cellular signaling, and mechanosensing. The most common cell polarity example is the polarity of epithelial cells.
Epithelial cell polarity
Epithelial cells form a continuous cell layer connected via specialized cell junctions:
- adherens junctions (nectins – PVRL proteins, E-cadherins, alpha (Figure 1) and beta catenins)
- tight junctions (zonula occludens proteins, e.g., ZO-1 (Figure 2), occludin)
- desmosomes
This permits the formation of two distinctive compartments: apical and basolateral membranes (Figure 3). Typically, the apical membrane faces the external environment, while the basal membrane is connected to the extracellular matrix (ECM) of the basement membrane via integrins and their receptors.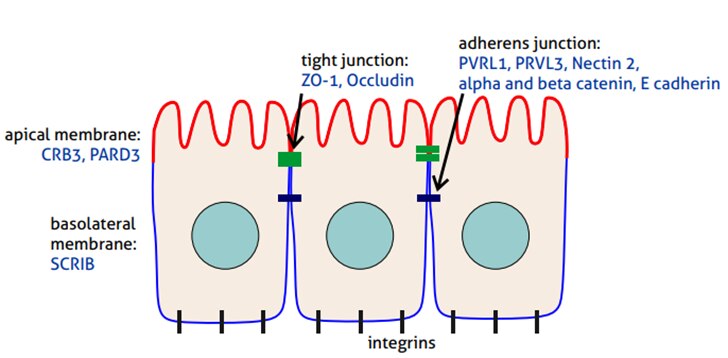 Figure 3. Epithelial cell polarity – apical and basolateral membranes, tight and adherens junctions, with the key cellular machinery involved in cell polarity regulation.
Formation of the apical membrane is governed by a family of transmembrane proteins: Crumbs (e.g., CRB3; Figure 4) and by the associated cytoplasmic multiprotein PAR complex (e.g., PARD3). The basolateral membrane is maintained by the activity of the SCRIB complex. The cytoskeleton, especially the actin filaments and microtubules, plays a role in maintaining the polarity.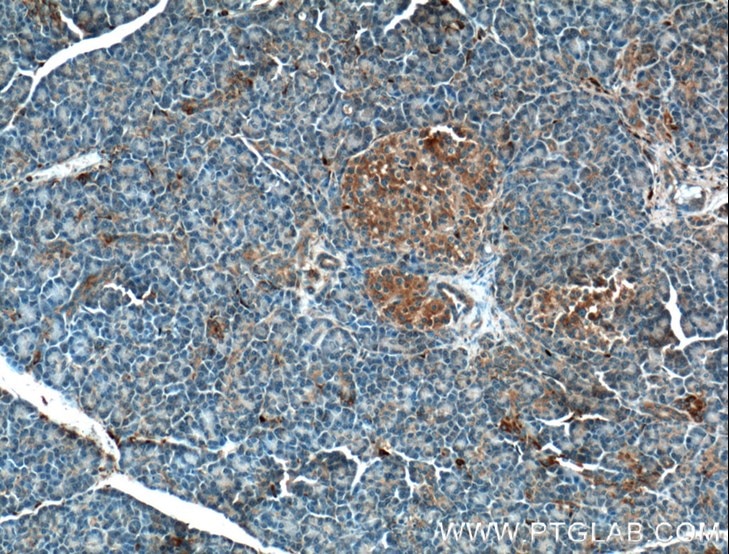 Figure 4. Immunohistochemistry of paraffin-embedded human pancreas tissue slide using 12315-1-AP (CRB3 Antibody) at a dilution of 1:200 (under 10x lens).
Neuronal cell polarity
During the development, rounded neuronal cells develop a few short lamellipodia. One of these undergoes a rapid growth phase and becomes an axon. The others develop into dendrites. Actin filaments, microtubules, and their associated proteins regulate growth, stability, and transport along the cytoskeleton. This plays a crucial role in establishing and maintaining the polarity of neurons (Figure 5). Therefore, cytoskeleton-associated proteins are widely used as markers for different cells' neuronal parts. Microtubule-associated protein Tau and neurofilament proteins (especially NF-L; Figure 6) are commonly used axonal markers.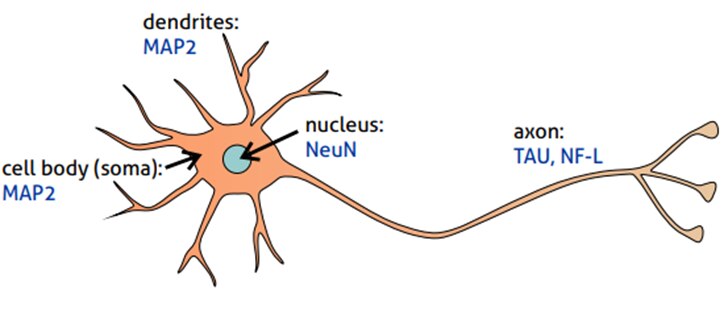 Figure 5. The development of neuronal polarity: neuronal polarity markers.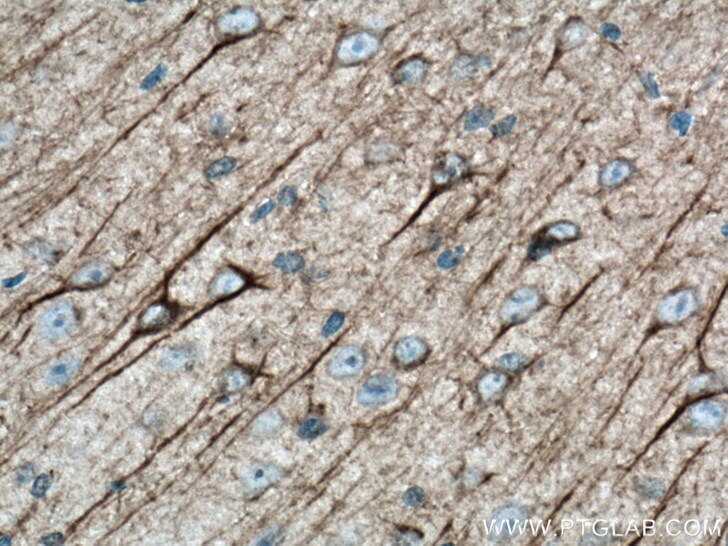 Figure 6. Immunohistochemistry of paraffin-embedded mouse brain tissue slide using 60189-1-Ig (NF-L antibody) at dilution of 1:200 (under 40x lens). Heat mediated antigen retrieved with Tris-EDTA buffer (pH9).

MAP2, a tubulin-binding protein that regulates the spacing and stability of microtubules, is a marker for dendrites and cell bodies (Figure 7). Tissue-specific splicing regulator NeuN (Figure 8) is used to visualize the nucleus of postmitotic neurons but can also be present in the soma. TUBB3 (TuJ1) is frequently used as a general neuronal marker since this type of beta tubulin is present in the cell body and dendrites, as well as axons.
---
Cell polarity-related antibodies